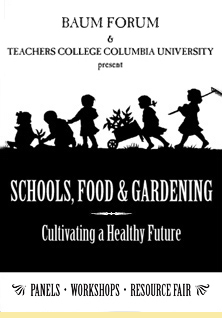 Schools, Food and Gardening:
Cultivating a Healthy Future

April 21, 2007

More than 450 participants gathered on April 21, 2007 for Schools, Food and Gardening: Cultivating a Healthy Future, a day of panels, workshops, resource fair and networking luncheon. The event was co-produced by Baum Forum and the Nutrition Program's Center for Food and Environment at Teachers College Columbia University. This conference was planned as a follow-up to the 2006 Baum Forum:
Schools and Food: Innovation, Opportunity and Wellness 2006
Conference themes included:
Using a holistic approach to encourage healthy food attitudes and behaviors in school children by offering appealing, nutritious meals and engaging, related educational activities;

Integrating locally grown farm and school garden food into cafeterias and classrooms; and

Empowering of youth through urban agriculture, cooking, and marketing enterprises.
Examples of hard won improvements in the school food and educational environment were presented from New York City, New Orleans, Burlington, California, New Jersey and elsewhere in the context of promoting improvements in federal and state policy. While the conference focused primarily on New York specific programs and public/private collaborations, curriculum and other resources from all over the country were gathered for the event.

Slow Food NYC Kids' Apple Festival: The Children's Storefront School.
Photo: Cecily Upton
In the > Schools, Food and Gardening Resource Guide, we have captured many of these resources and others, including programs, and funding sources and more to support the community of professionals and advocates working for immediate and long term change.

We Thank Our Generous Sponsors!

Teachers College Columbia University
Pride of New York/NYS Department of Agriculture and Markets
NYC Department of Education, SchoolFood Services
FoodChange
Organic Valley Family of Farms
Apple and Eve
Great Performances/Katchkie Farms
Union Square Hospitality Group
Whole Foods Market

Comments / Testimonials

"(I was) inspired and motivated by seeing all the work that's going on in this field and the people who are behind it. It's not so much the particular knowledge but rather the feeling of optimism that comes from this gathering."

"(There were) resources galore of people/communities with shared interests; I didn't realize there were so many people concerned about our schools!"

"This was a very informative, inspiring day, and I am coming away with so many helpful ideas. It was a very well-organized conference. Thanks so much!"

"Thanks for all your hard work -- it was a huge contribution to 'the movement'!"

Conference Photographs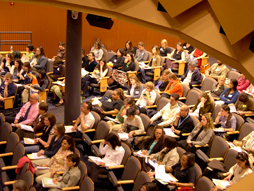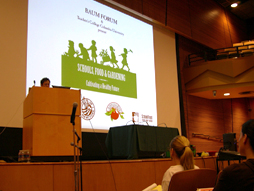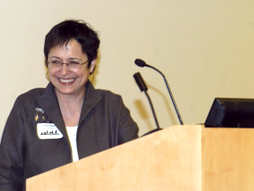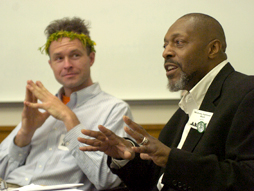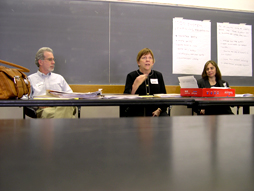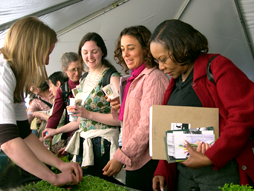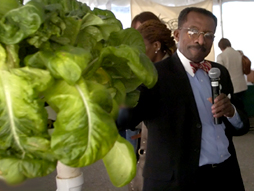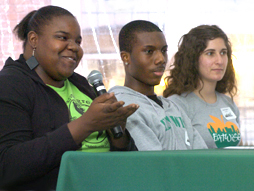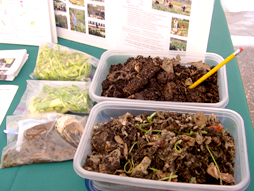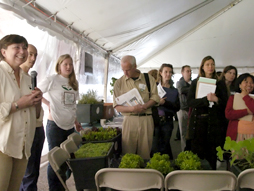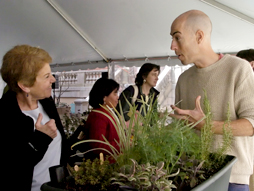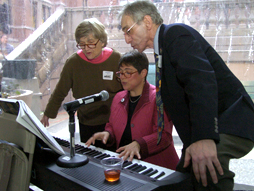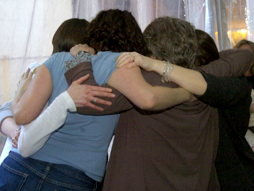 > Return to Top