Water Fight!
Fracking, Food, Art & Economy
May 16, 2011

Baum Forum and Parsons The New School For Design joined forces to present Water Fight! Fracking, Food, Art & Economy, an action-oriented conference held to energize and educate the public about industrial hydrofracking in our watersheds and regional foodshed. The event was planned to provide up to the minute information about the status of fracking in our region as well as inspiration and tools to protect our ecosystem and build a green economy.
The conference brought together participants from upstate and downstate organizations that included food, environmental and fracking specific groups as well as local student organizers. Screenings, presentations and conversations were followed by a networking reception with local food and beverages.
Co Sponsors
Organic Valley • American Sustainable Business Council • Brewery Ommegang • Brooklyn Food Coalition • Bullfrog & Baum • Catskill Citizens for Safe Energy • Catskill Mountainkeeper • The Cleaver Co. & The Green Table • The Coalition for One Voice • Earth Environmental Group • Farmhearts • Finger Lakes Progressives • Food & Water Watch • Food Systems Network NYC • Food Karma Projects • Frack Alert • Glynwood • Green Map System • The Greenhorns • Hudson Valley Seed Library • Jimmy's No.43 • Just Food • Natural Resources Defense Council • New York Coalition for Healthy School Food • NOFA NY • NYH2O • Parent Earth • People For a Healthy Environment, Inc. • Print Restaurant • Safe Water Movement • Sane Energy Project • ScheinMedia • Sky Dog Projects • Slow Food NYC • United for Action
Food and Beverage Contributors
Amy's Bread • Brewery Ommegang • City Bakery • Co. Pizza • Dallis Bros Coffee • Dickson's FarmStand Meats • Equal Exchange • Jimmys No. 43 • Organic Valley • Print Restaurant • SlantShack Jerky • Tierra Farms
Thanks to all!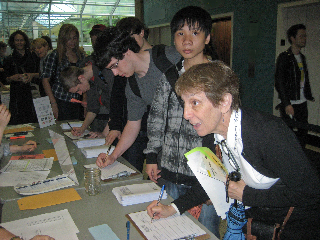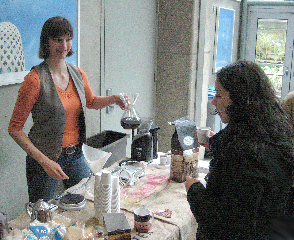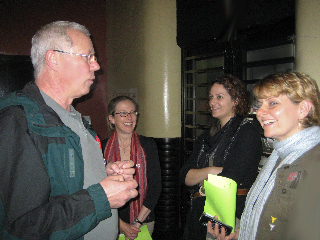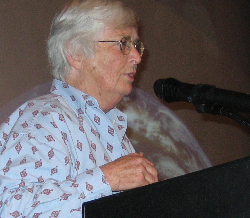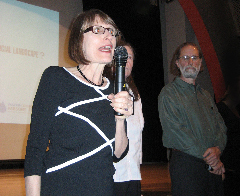 > Return to Program Archives Index

Waterfight! Archive links:
Summary • Agenda • Speaker Bios • Presentations • Resources